Informations
Ateliers Coco is a Graphic Design Studio, specialized in Creative Direction, Brand Identities
& Editorial Design.

Ateliers Coco is based in the beautiful Provence of South of France and work with either french and internationals clients. Collectives, freelances, artists, companies... We work with all kinds of professionnals and supports them regarding their needs, whether its for creating a whole brand new visual identity or just a more specific project such as a book design, a webdesign or a campaign.

Whether in the conceptualization and design of visual identities, editorial objects or illustrations, our artistic direction will always tend to ensure a good balance between the functional, creative and aesthetic aspect of our graphic responses.

Here, we are particularly keen on developing and creating projects with appropriate, unique and creative concepts to meet the needs of our customers.

In constant collaboration with our pairs from different artistic fields, we are in a faithful creative boiling.

Graphic Designers, Photographers, Type Designers, Sign Painters, Set Designers... Our collaborators can participate in the proper implementation of your projects and thus ensure their complete and tailor-made realization.


Chloé Pieras (aka Coco)
is the founder of Ateliers Coco.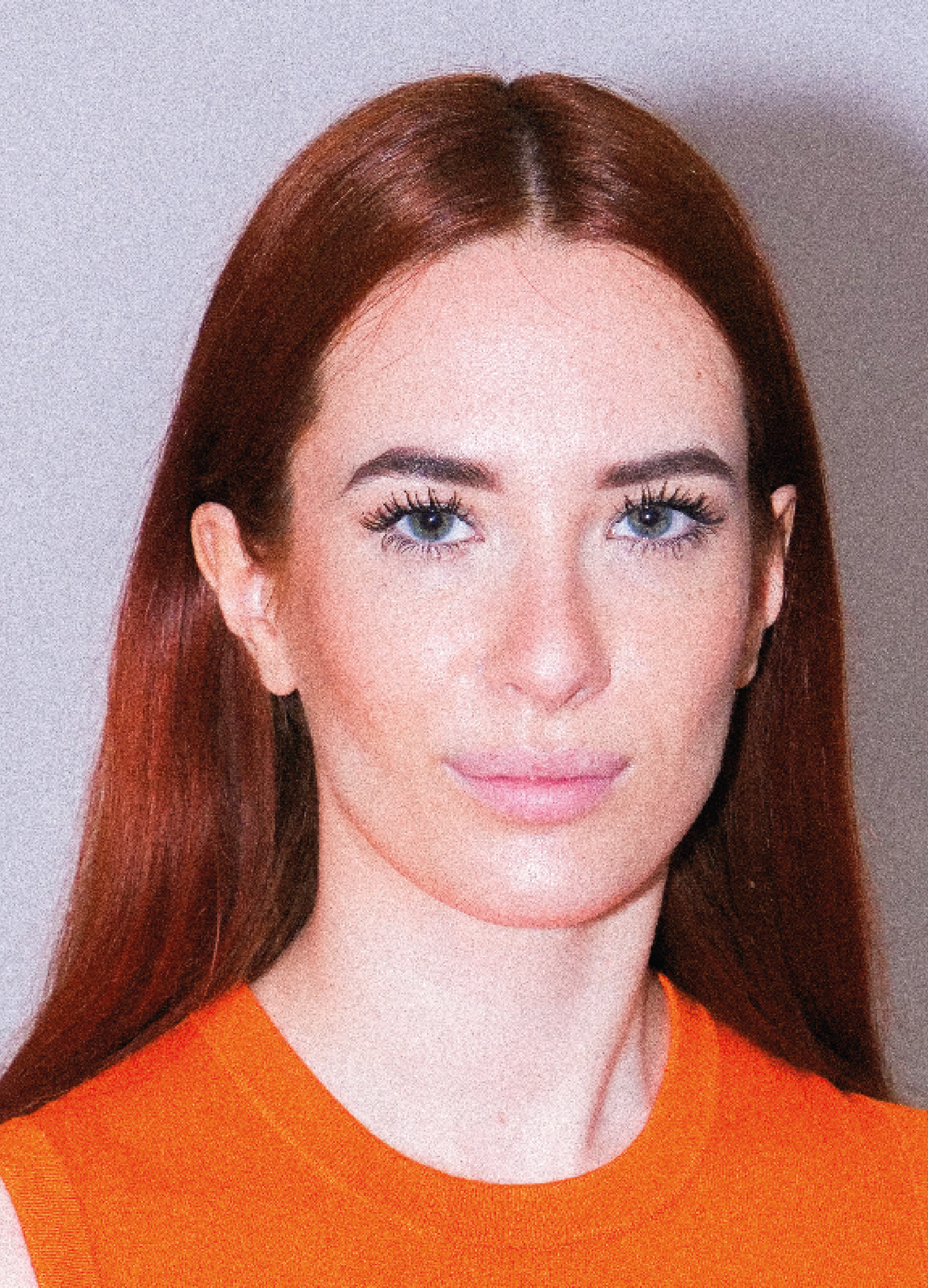 Creative Director
Graphic Designer
Illustrator


Young entrepreneur, she loves colours, composition, Disco and dogs. Also, passionated and hard-worker, she honed her skills alongside various professionals in the field through various workshops and collaborations since the biginning of her studies. Since November 2021, she decided to share her expertise with the launch of Ateliers Coco and her e-shop Voilà Coco.



Meet our most current collaborators and partners︎︎︎