Voilà Coco, our colorful and bold e-shop.

Creative Direction
Graphic Design
Typography

Collaborator:
—Atelier Stangtreize



Voila Coco
is the e-shop of Ateliers Coco. Offering illustrative works created by Chloé Pieras alias Coco.
It is therefore (obviously) Ateliers Coco and its collaborators who set up the visual identity and the first campaign of
Voilà Coco
.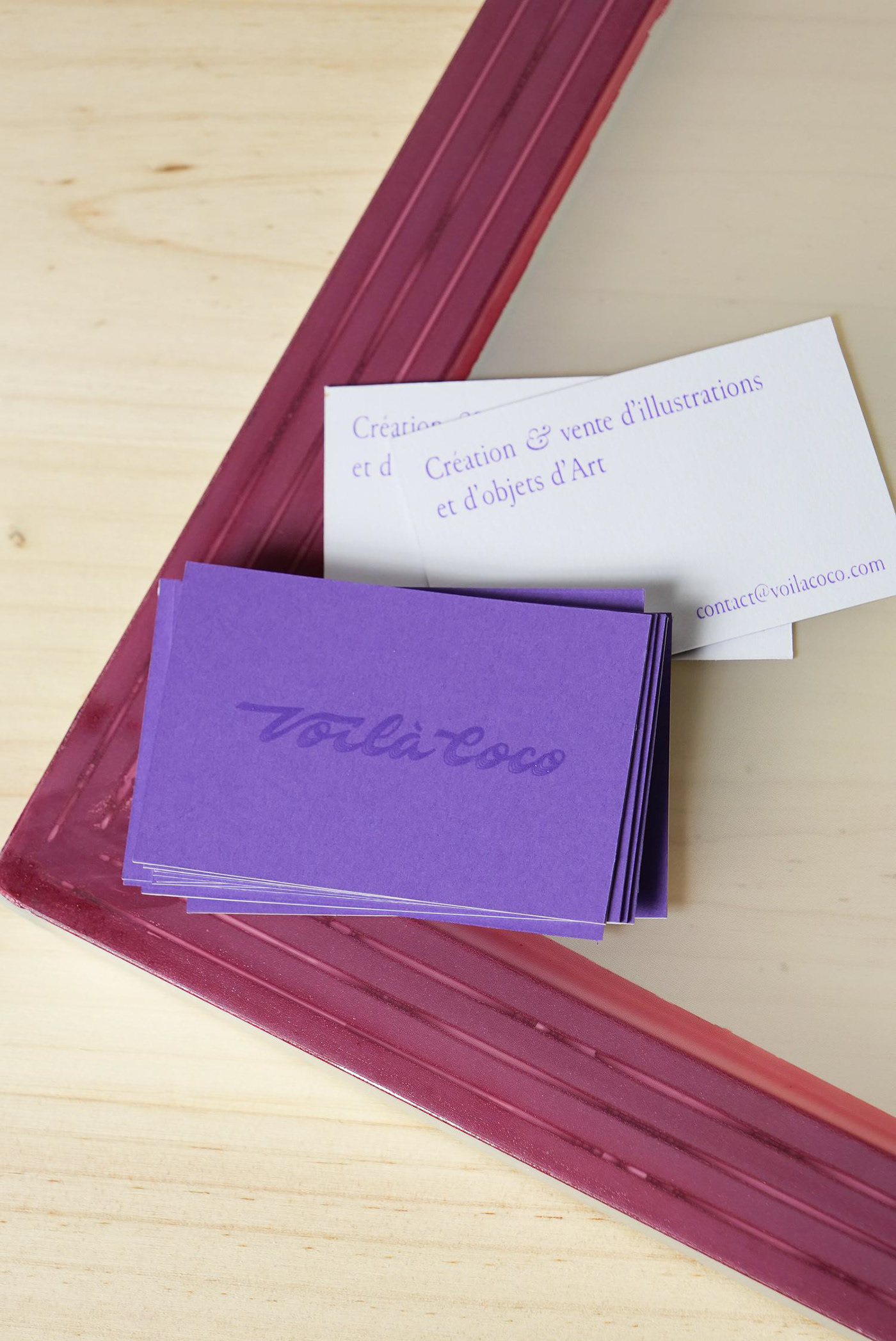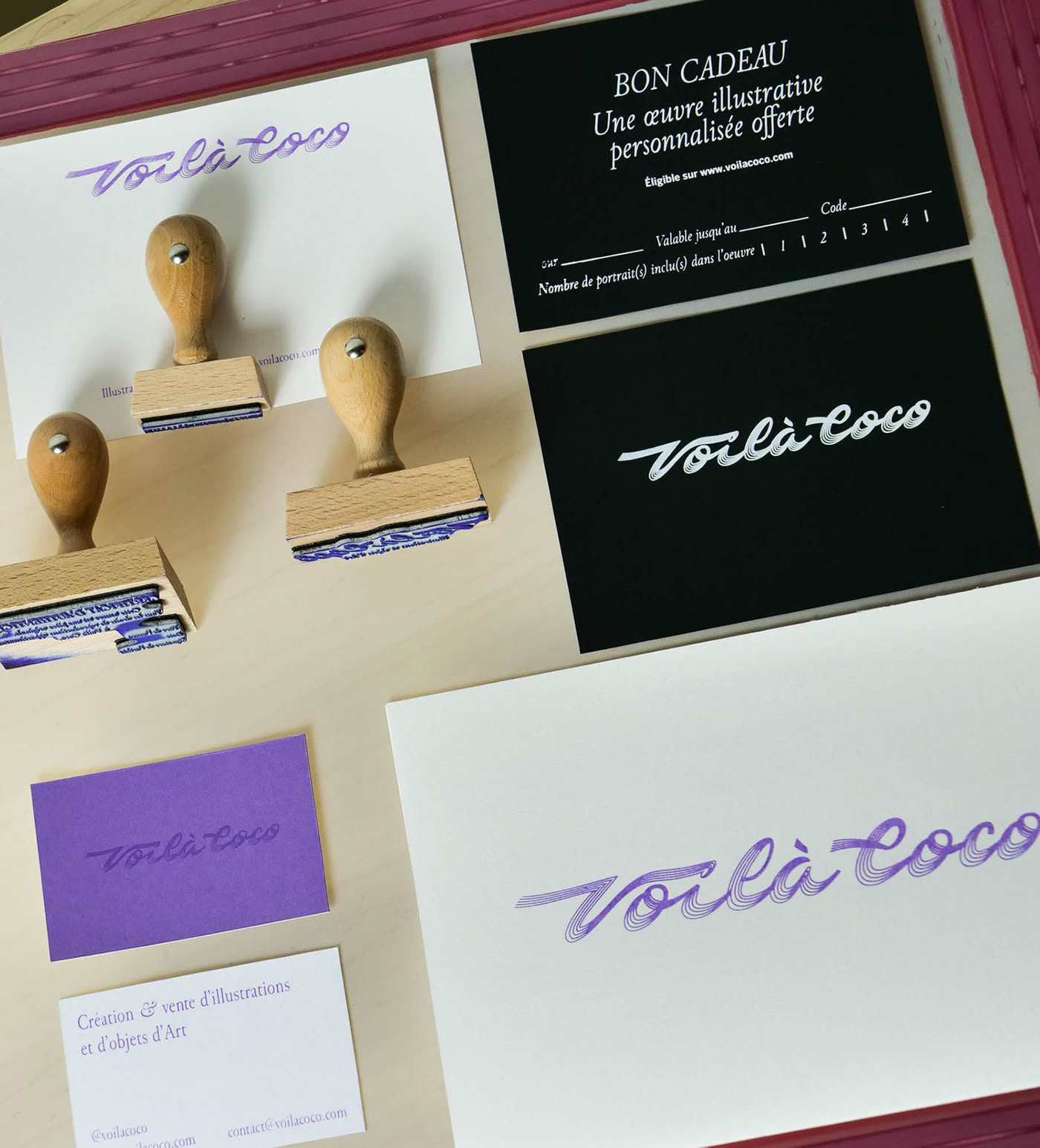 Spiritueuses

Discover the video created for the first collection of Voilà Coco, Spiritueuses︎︎︎