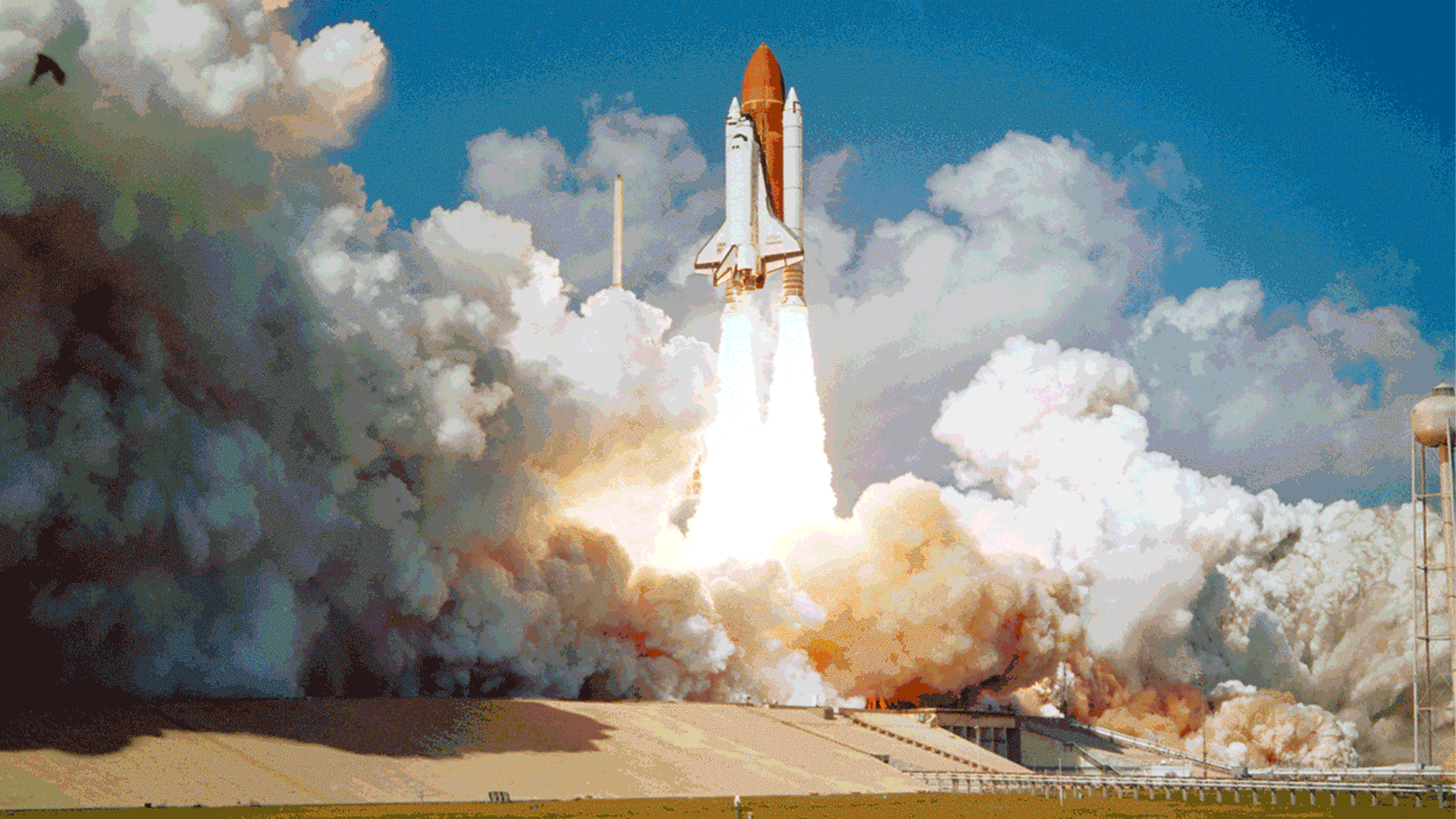 Osmose,
between poetry and chaos.
Creative Direction
Graphic Design
Typograhy

Collaborator:
—Atelier Stangtreize

Osmose is a young DJ crew based in Paris. For its launch, the crew calls on Ateliers Coco and its collaborator Stangtreize to create its logotype and the visual campaign for its launch party.


To embody their universe and their style, Ateliers Coco and Stangtreize have cut a common thread: combining chaos with poetry in the graphic answer.